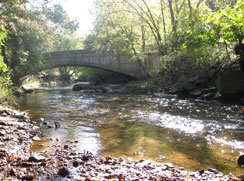 Immerse yourself in local wildlife and plants native to the Middle Patuxent River at the Robinson Nature Center. Not only is this 23,000-square-foot facility dedicated to environmental education, but it features sustainable design and green building concepts.
Nature Center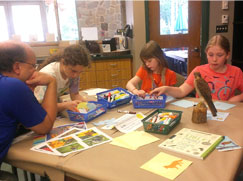 Whether you love bird photography or archaeological artifacts, all kinds of nature appreciation events are open to the public at the Center. We also work with local organizations to meet environmental goals.
Our Programs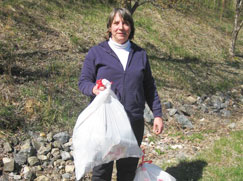 You can help by volunteering your time and expertise or donating funds for vital programs, such as events, awards, or grants, or for our Foundation endowments. We greatly appreciate contributions from individuals, businesses, and organizations.
Support Us
Explore the history of the Middle Patuxent Environmental Area and the family of James and Anne Robinson. Through the nature center we support, our foundation wants to share the knowledge about local history, archaeology, environment, and culture.
History